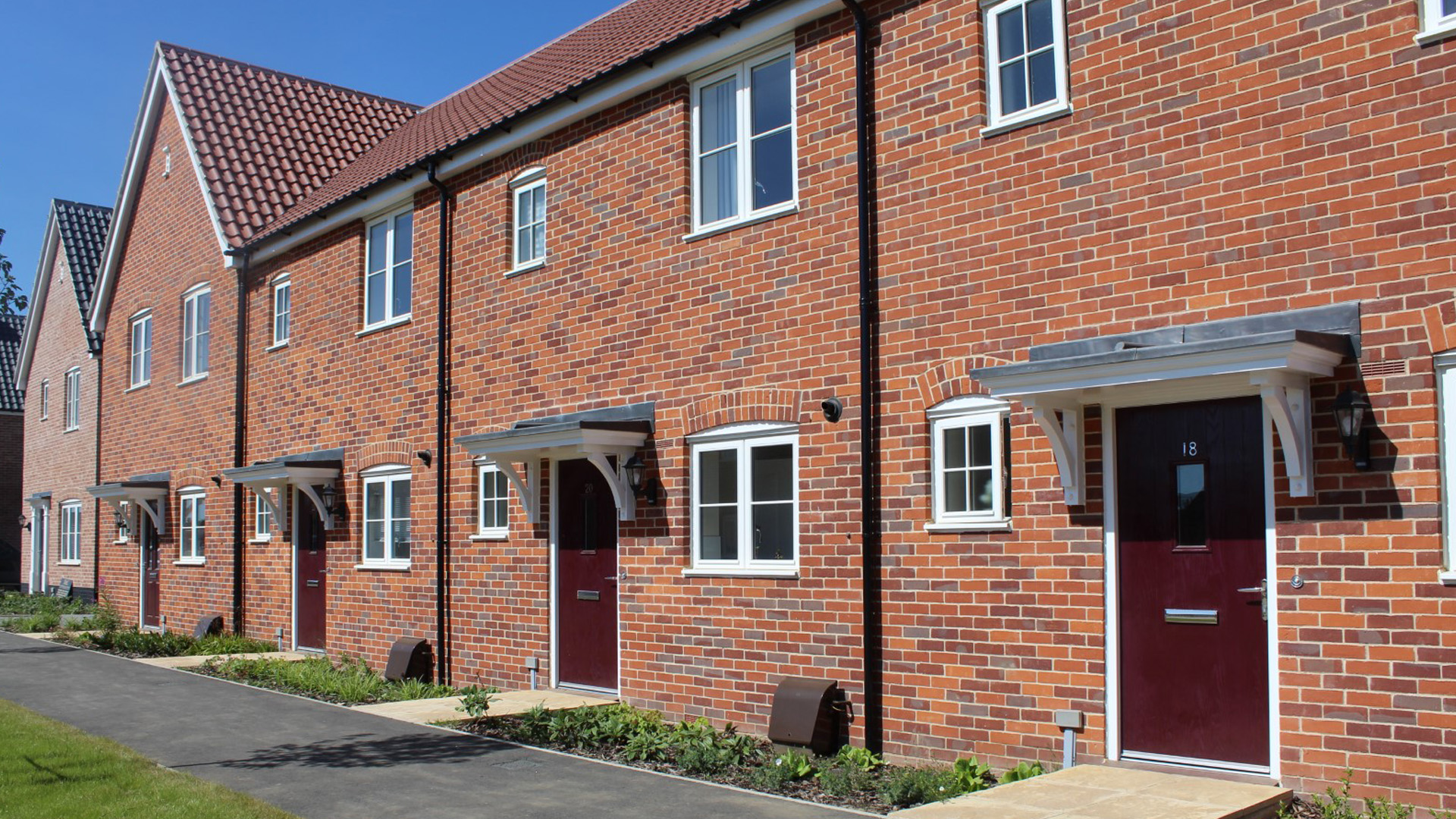 Mistley home for rent – now closed
The Lawford Housing Enterprise Trust (LHET) will have a two-bedroom house for rent in Forrester Road, Mistley.
The rent required for the two-bedroom house is £530.00 per month. Including £100.00 per month which is returned to the tenant, as a lump sum, on the successful conclusion of their tenancy (therefore the net rent is actually £430.00 per month).
Initial rents are frozen for the first three years of the tenancy and then subject to review. The rents are set as low as this to allow our tenants to also save towards their own home in the future, whilst living independently in one of ours.
The full eligibility criteria, including age, local connections, and residency, is available here> Please read this carefully before applying.
Please note that this home is only available to rent.
Applications open from 5.00pm on Monday 16th January 2023 and close at 5.00pm on Monday 30th January 2023. Applications will only be accepted during this period and online.