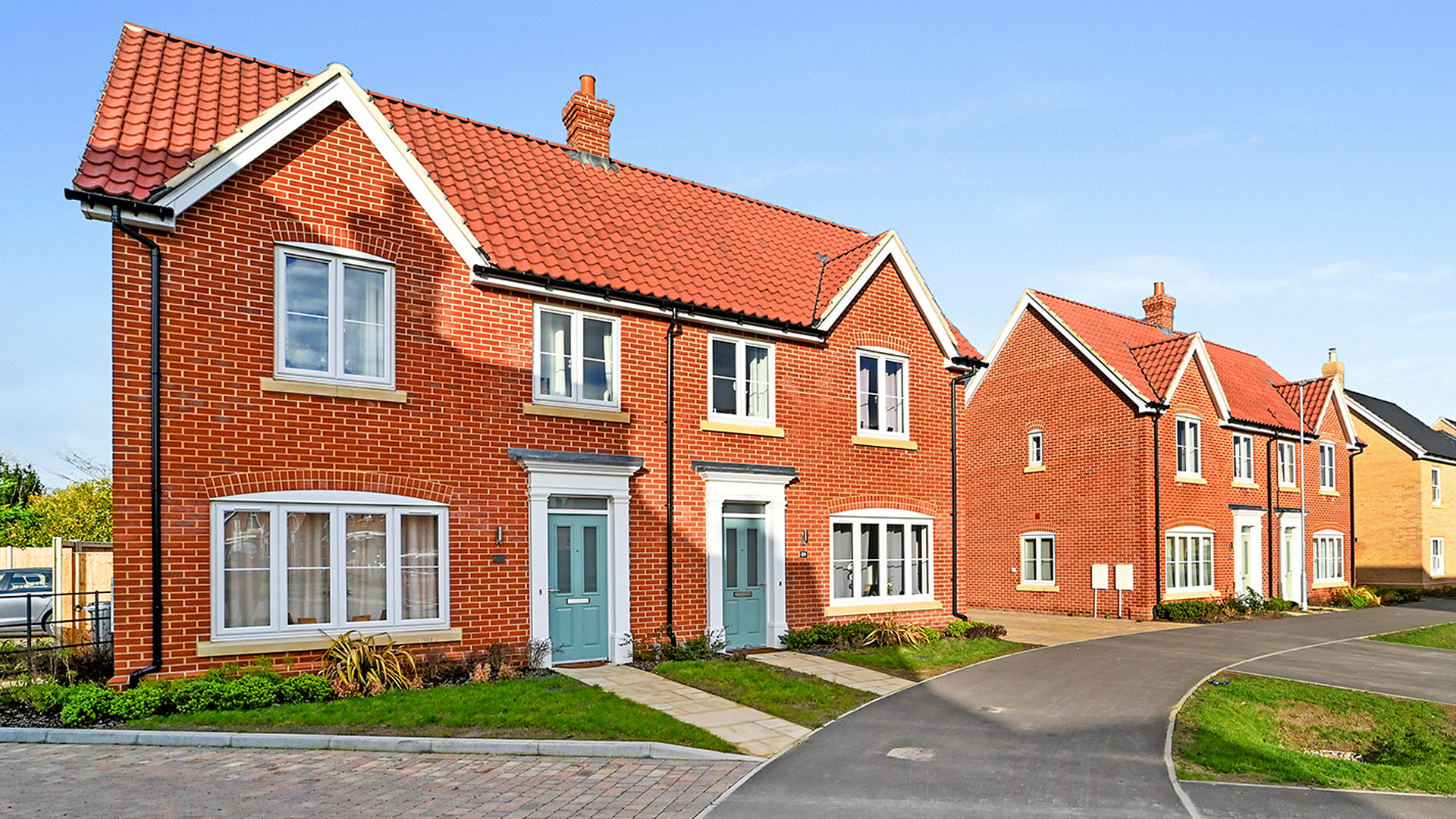 LHET Homes at Lawford Green
We have been delighted to see all the tenants of our 8 properties at Lawford Green settled into their new homes.
Through the Trust our tenants have been able to rent a sought-after home in their local area, and at the same time with the help of an affordable rent save for their own property.
A further 6 houses will be gifted to the Trust early 2024 on the Lawford Green development enabling us to help more young people in their aspirations towards independent living.