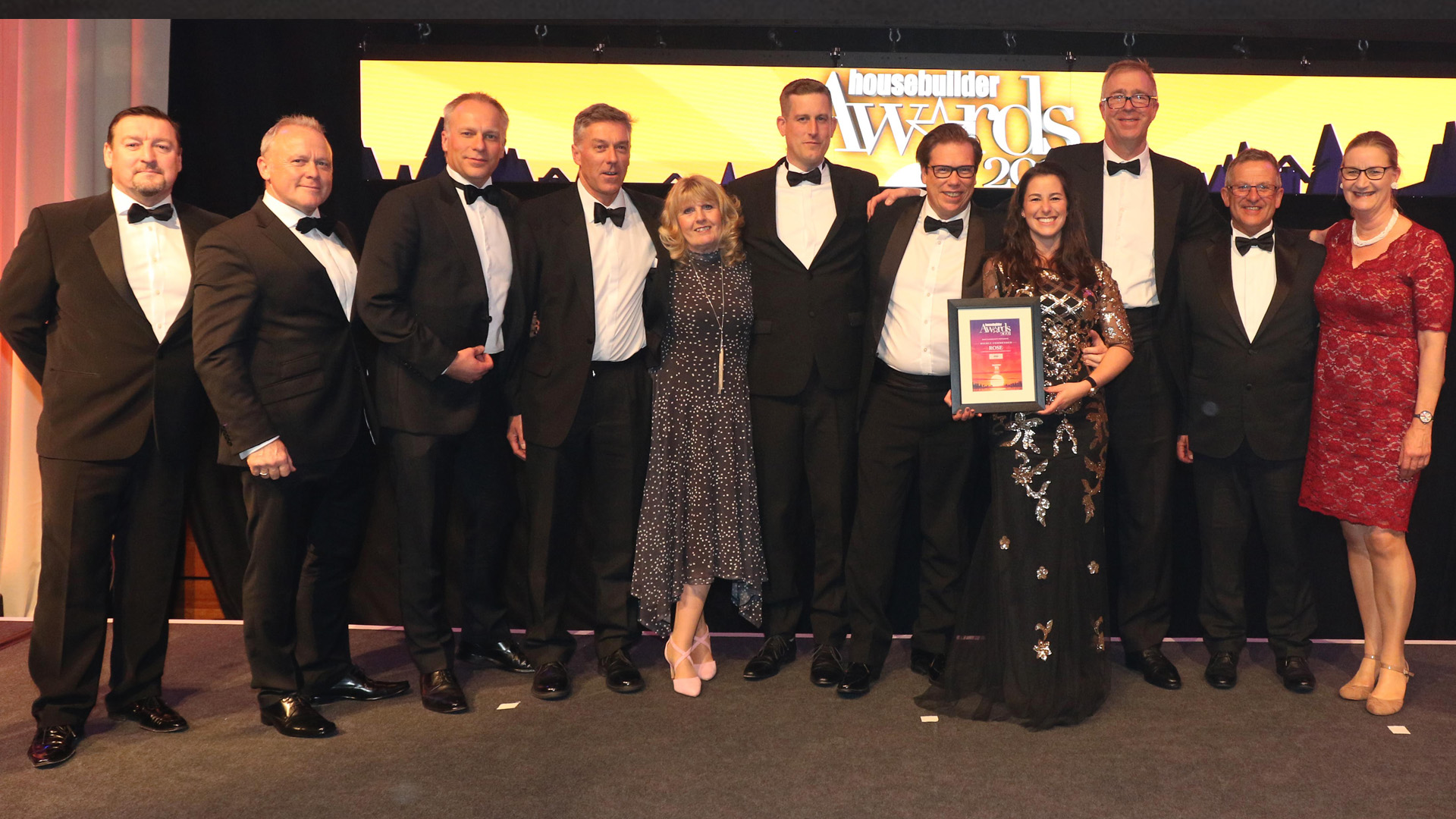 Housebuilder Awards 2021 – Best Community Initiative
We are delighted to have been Highly Commended at this year's Housebuilder Awards for Best Community Initiative for the Lawford Housing Enterprise Trust.
The housebuilder awards recognise innovation and excellence and have become the most coveted in the industry.
It is fantastic recognition for an incredibly unique scheme which has helped to provide good quality housing at affordable rents for young people.
Congratulations to everyone involved.