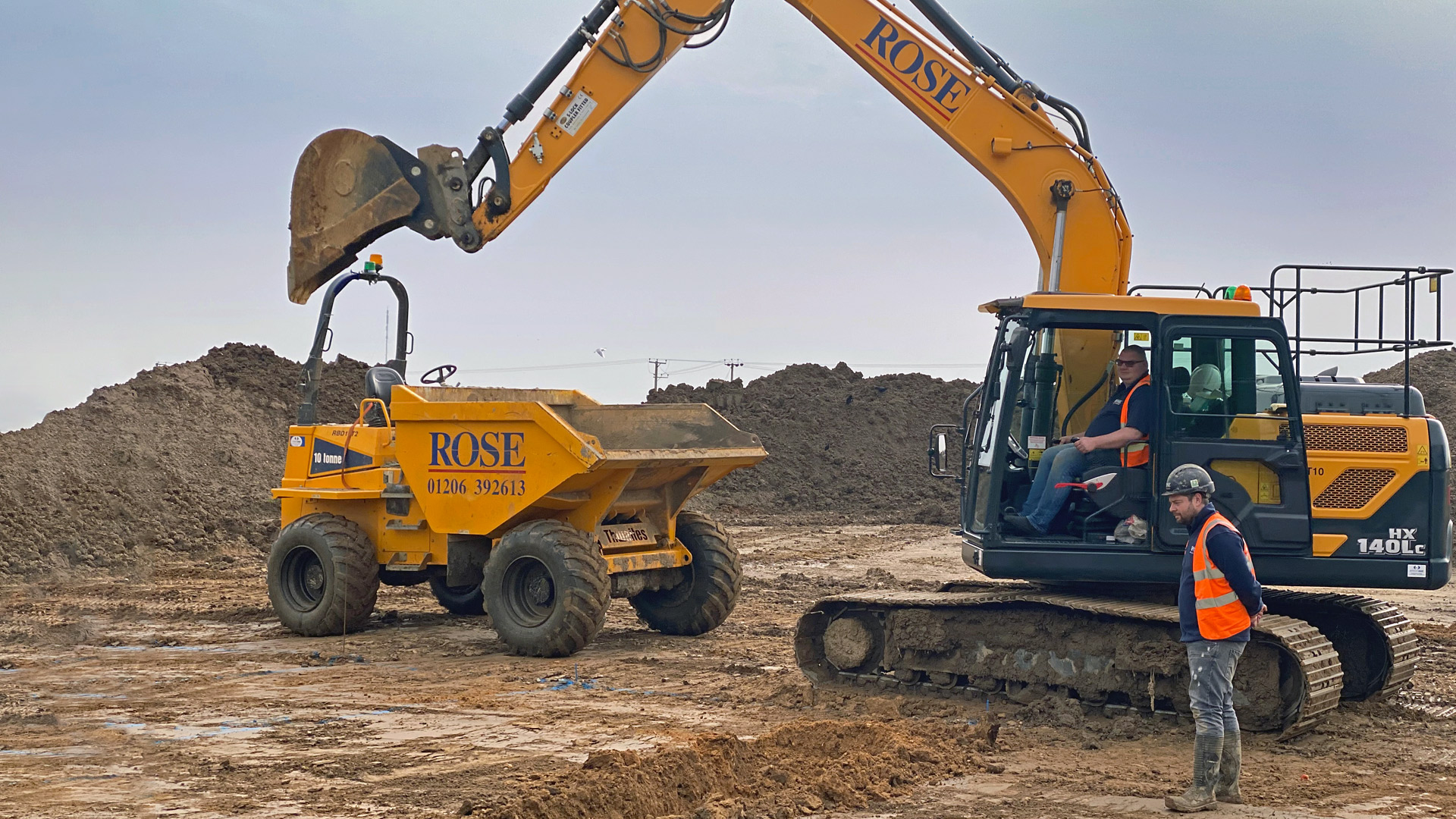 Breaking New Ground at Lawford Green…
The first foundations of the next phase of the Lawford Housing Enterprise Trust (LHET) houses for Lawford Green have been excavated and cast.
They will provide 14 new 2-bedroom homes which will be gifted to the Trust and will be rented to locally connected young people.
After a period of time, a proportion of the tenant's rent will be refunded as a lump sum to put towards a deposit to buy their own home.
The new homes will be handed over in late summer. If you are interested in finding out more please contact the LHET at info@lhet.org